TAKING CARE OF YOUR SILVER JEWELRY.
Silver is a beautiful and valuable metal, but it can tarnish over time. Here are some tips for taking care of your silver items:

Clean silver regularly: Regular cleaning can prevent tarnish from forming. Use a silver polish or a homemade cleaning solution of baking soda and water to clean your silver items. Avoid using abrasive cleaners or cloths, as they can scratch the surface of the silver.

Use silver frequently: The oils in your skin can help prevent tarnish, so using your silver items frequently can help keep them shiny. Be sure to clean them after each use.

Avoid exposing silver to harsh chemicals like bleach, ammonia, or sulfur.

By following these tips, you can help keep your silver items looking beautiful for years to come!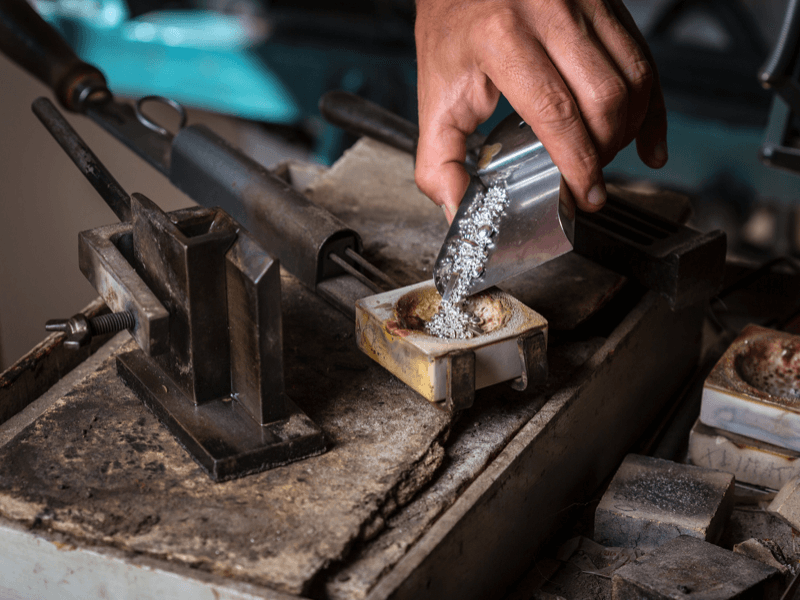 WHY CHOOSE SILVER JEWELRY?
Real silver, also known as "sterling silver," is a popular material for jewelry, silverware, and other decorative items because it has several desirable qualities. Here are a few reasons why real silver is a popular choice:

1. Durability: Sterling silver is a durable metal that can withstand daily wear and tear. It is much harder than other popular precious metals like gold and is less likely to scratch or deform.

2. Value: Silver has been used as a form of currency for centuries and is considered a valuable commodity. Sterling silver items, therefore, have inherent value and can be sold or pawned if needed.

3. Aesthetics: Real silver has a beautiful, lustrous shine that is highly sought after. It is also a versatile metal that can be crafted into a wide variety of intricate designs and patterns.

4. Hypoallergenic: Unlike many other metals, real silver is hypoallergenic, which means it is less likely to cause an allergic reaction or irritation on the skin.

Overall, real silver is a popular choice for jewelry and other decorative items because of its durability, value, aesthetic appeal, and hypoallergenic properties.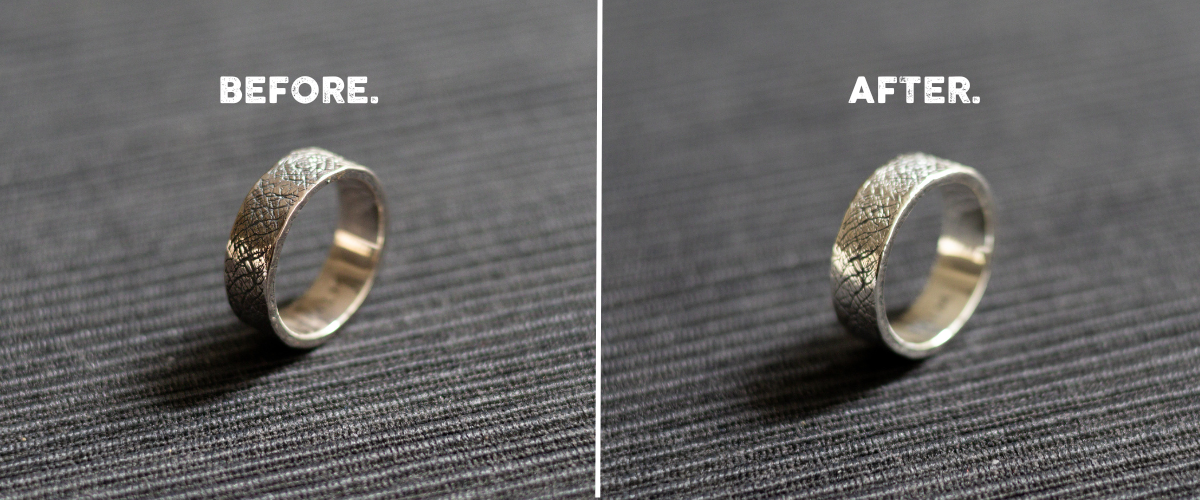 DISCOVER MORE.
Experience our entire collection.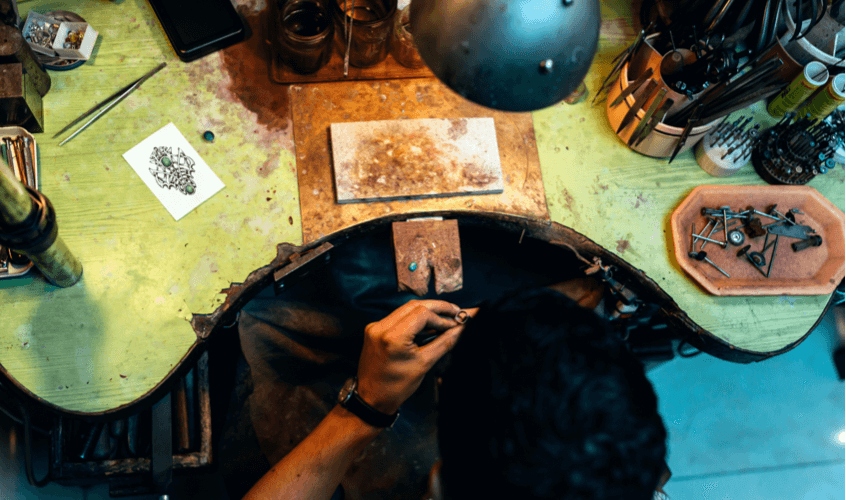 EXCLUSIVELY DESIGNED & ARTISTICALLY HANDMADE.
From the heart of the Netherlands to the captivating landscapes of Bali, Indonesia, our jewelry embodies the fusion of design and craftsmanship. Handmade with devotion from 925 Sterling Silver, each creation showcases an oxidized finish, adding an irresistibly edgy charm…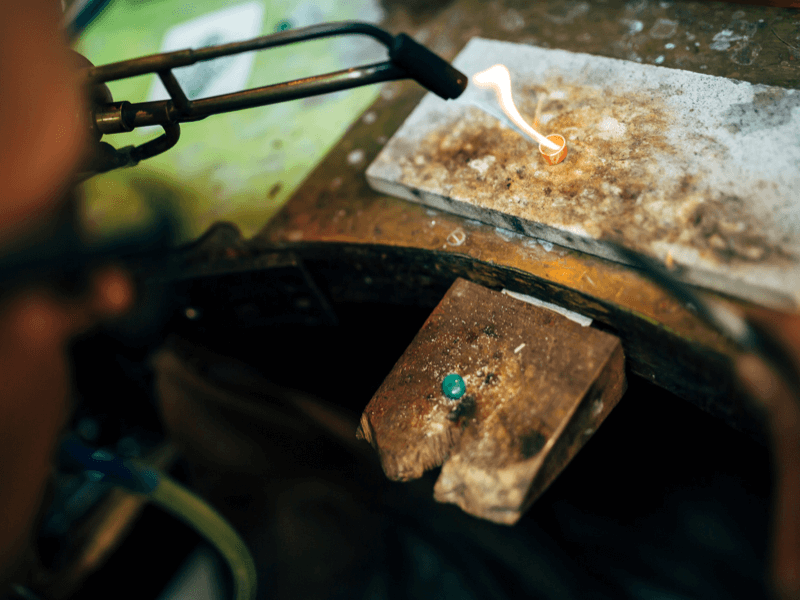 Discover the allure of our exclusive silver jewelry collection, where every piece is lovingly handcrafted, ensuring a one-of-a-kind treasure. Unlike mass-produced items found in chain stores, our jewelry captures the essence of artistry, infusing your style with an authentic touch that sets you apart. Whether you seek a captivating statement piece or a subtly elegant adornment, our handcrafted silver jewelry collection offers a perfect match for every discerning taste. Explore our selection today and elevate your collection with a unique masterpiece!