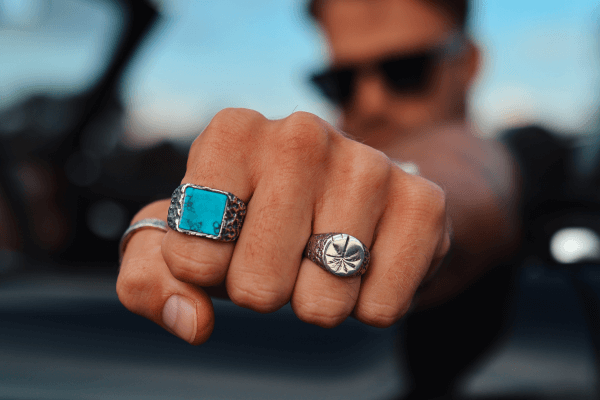 OUR VISION.
PALM is not just a brand; it's a lifestyle. It's a reminder to embrace your individuality, to celebrate your uniqueness, and to express yourself boldly. We encourage you to break free from the ordinary and embrace the extraordinary. PALM is more than jewelry; it's a symbol of your authenticity.
OUR MISSION.
PALM is not just about jewelry; it's about creating connections. We invite you to join our journey, to become a part of a community that celebrates individuality and self-expression. Together, we'll redefine the way people perceive jewelry, one unique story at a time.
When you choose PALM, you're not just buying jewelry; you're investing in a piece of art, a slice of your identity, and a connection to a brand that stands for uniqueness and individuality. Welcome to PALM, where your story meets silver.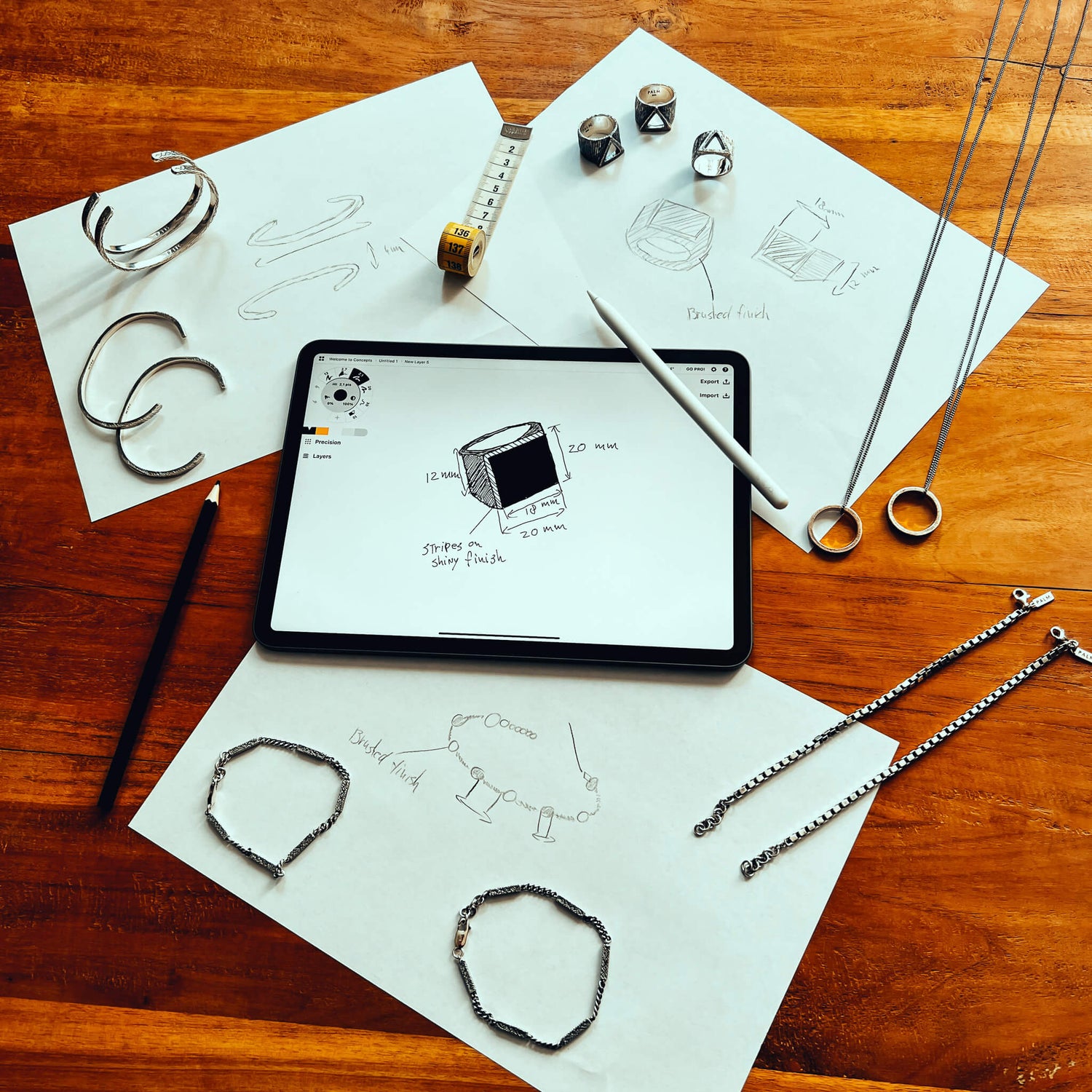 THE ART OF CRAFTMANSHIP.
Our jewelry is born from the hands of skilled artisans who breathe life into every piece. Each item is meticulously handcrafted from 925 sterling silver, a metal known for its timeless elegance and enduring quality. We don't just make jewelry; we sculpt stories and do it with passion and precision.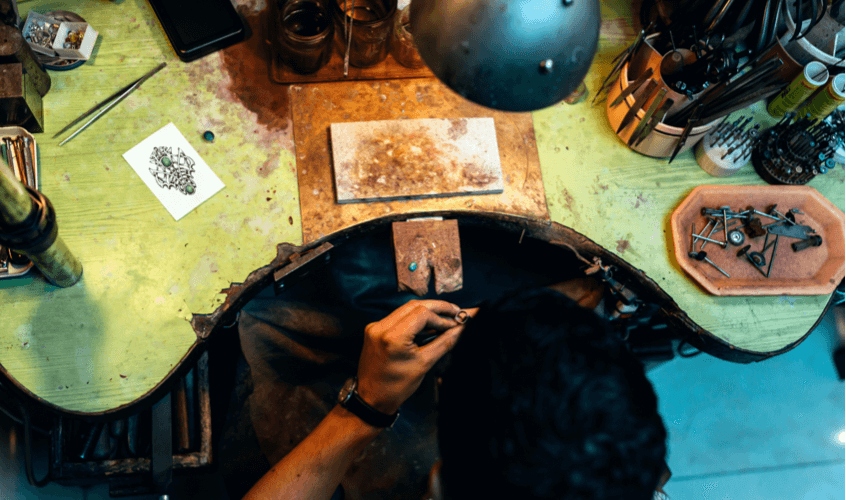 EXCLUSIVELY DESIGNED & ARTISTICALLY HANDMADE.
From the heart of the Netherlands to the captivating landscapes of Bali, Indonesia, our jewelry embodies the fusion of design and craftsmanship. Handmade with devotion from 925 Sterling Silver, each creation showcases an oxidized finish, adding an irresistibly edgy charm.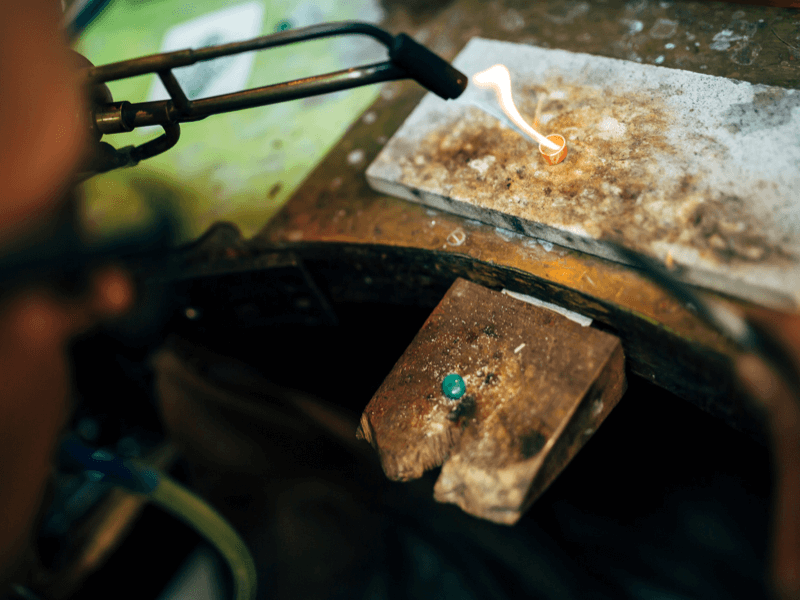 Discover the allure of our exclusive silver jewelry collection, where every piece is lovingly handcrafted, ensuring a one-of-a-kind treasure. Unlike mass-produced items found in chain stores, our jewelry captures the essence of artistry, infusing your style with an authentic touch that sets you apart. Whether you seek a captivating statement piece or a subtly elegant adornment, our handcrafted silver jewelry collection offers a perfect match for every discerning taste. Explore our selection today and elevate your collection with a unique masterpiece!